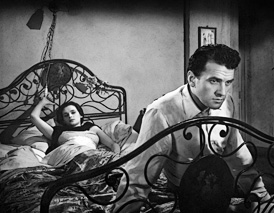 STORY OF A LOVE AFFAIR
CRONACA DI UN AMORE
7:00 PM
Investigation by a suspicious husband drives his young wife into the arms of an old flame. Unexpected tragedy ensues. Antonioni's debut feature.
35mm print
Italian with English subtitles
1950, Italy. 98 min.
Dir. Michelangelo Antonioni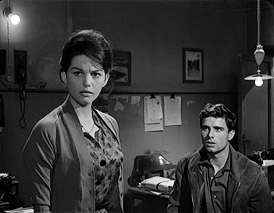 THE FACTS OF MURDER
UN MALEDETTO IMBROGLIO
9:00 PM
A home break-in seems trivial until the victim's neighbor turns up dead. An intricate mystery that's equal parts thriller, policier, and black comedy.
Digital presentation
Italian with English subtitles
1959, Italy. 115 min.
Dir. Pietro Germi